Hey wuzzup? Welcome to our site!
We are Deanna, Larissa, Melissa,
Michiko and Michelle.
We have been really busy lately
but our site will be updated more now.
We hope you like what we've done to the site.
Remember to bookmark our site cuz we will
always have new stuff.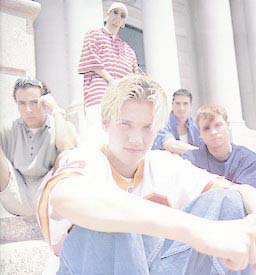 Hey everyone!!!! I am updating the page this weekend, so look for all the updated things. Also, if a box pops up in the corner of your screen when the page first loads, let it load, because it is a survey thing. I hope you like my page! KTBSPA!!!