Welcome To Nick Carter:The Most Wanted Boy Homepage. This page is dedicated to the most talented and gorgeous guy in the world!!! Enjoy surfing around and before you leave, please sign my guestbook!! Warning : This page is 100% fan site. I'm NOT related to Nick Carter and I does NOT know him personally (although I wish to)
What's up dudes...I am so sorry I just cannot update as much I used too...I am so busy it's not even funny! And even when I'm not busy, I'm lazy....hehehe! Anways, my scanner is BROKEN....arafagahhahblablhah! Um...sorry. So I cannot scan new pictures and it sucks! Well, I'll be updating the picture galleries, so look there soon.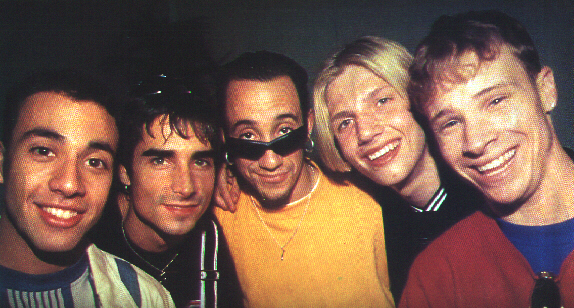 ENTER
Last updated: May 23, 1998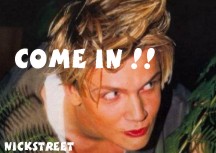 ***********************************************************************
PICTURES OF THE BOYS
(We'll try to get some new pictures up soon! AND all the pictures should be working now *November 12, 1999*, I tried to fix them all up. The Individual and Groups Pictures are slightly updated also!