Keep The Backstreet Pride Alive!!!

Also, please join my mailing list to see what new things I've updated! Click Here! to join.
Oh My God, It's Back Again...Backstreet Fiction on the Net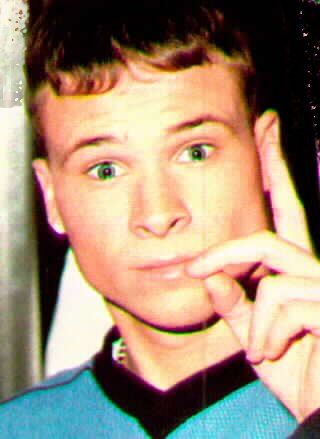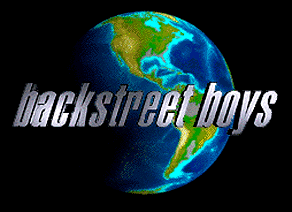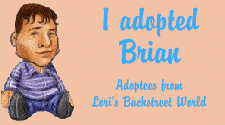 ABOUT THE BOYS!!!
If you're a real fan than you probably know everything that there is to know about these 5 gorgeous goys but, just in case, we have listed everything that we could think of about each member of the Backstreet Boys in their individual pages!