急に帰国になってしまいました。
日本に帰ってもインターネットは続けるし、HPも続ける予定です。
だからパソが日本に届くまで待ってください。(笑)
それまでは何かあったらnao@ilovebsb.zzn.comに送ってください。
今まで使っていたアドレスが使えなくなりました。
なので、せっかくメールを送ってくれても前のアドレスだと見ることが出来ないので
気をつけてください。
First of all, I'm sorry because I hadn't updated this site for 4 months. I haven't been on the net for the period and I almost being admitted to the psychiatry ward!. Big apology for all of you.
A World Of "FAN"tasies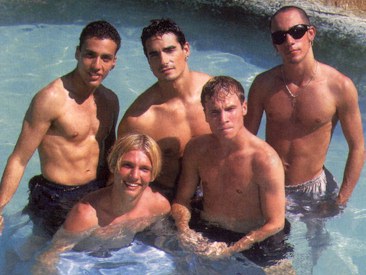 Click on the above image to enter!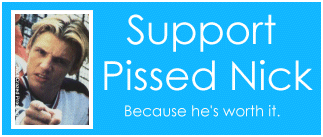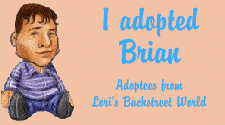 Hey everyone!!!! I am updating the page this weekend, so look for all the updated things. Also, if a box pops up in the corner of your screen when the page first loads, let it load, because it is a survey thing. I hope you like my page! KTBSPA!!!