Welcome to our site!, and a big "thankyou" for visiting:). Since we love Backstreet Boys and 5ive so much we decided to dedicate a whole page to them. Our site is only REALLY new so bookmark it until we get more pics and info:).
Also, please join my mailing list to see what new things I've updated! Click Here! to join.
Backstreet Boys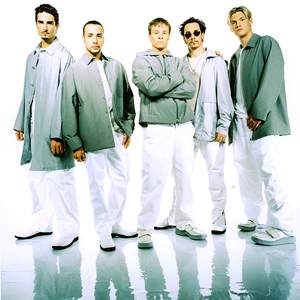 IF ANYONE WANTS TO HELP US OUT BY SENDING US ANY PICTURES OF THE BOYS, PLEASE CONTACT JODY EITHER THROUGH ICQ OR BY EMAIL
*darokgirl@hotmail.com*
!