Welcome to the brand new Backstreet Boys the Boyfan 99 page. It opended in September !
It's optimized to at least 800*600 resolution and netscape I recommend to use a 1024*768 resolution.
I'm not the Bboys, so don't e-mail me with questions and wishes for autographs !!!
I am very sorry for not updating in a while but today, since I was feeling sick and didn't go to school, I decided to work on the soon to be #1 Backstreet Boys website. (At least I hope!) I am looking to start an all girls group in the Ottawa Area. Visit the link marked AUDITION for more information. Backstreet Boys new cd called Millenium is out now and debut at #1 in Canada and the U.S. I need some help with this site. If you would like to help and have knowledge of html e-mail me
I'LL A LWAYS BE A HANSON FAN FOREVER! WILL YOU?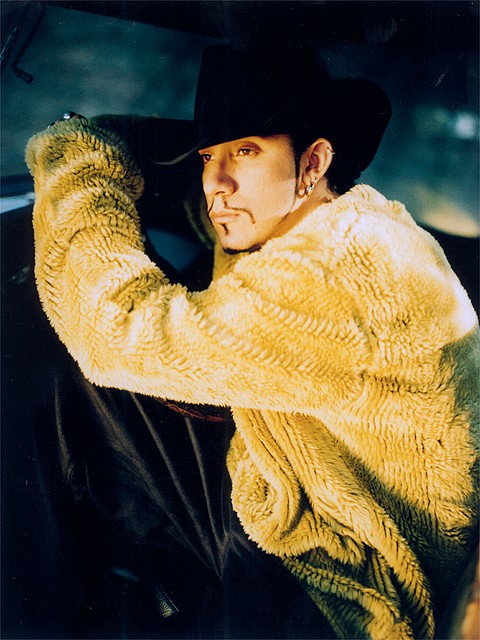 QUOTE: "LIVE LIFE TO THE FULLEST FOR THE FUTURE IS SCARCE"- NICK CARTER, IN HIS THANK YOU FROM THE NEW MILLENNIUM ALBUM