We are not the Backstreet Boys. We do not know them, their management or their family. This website is UNOFFICIAL. Created by Echo and Geny. Website officially launched on November 1st, 1999.
NOTE:THIS SITE IS UPDATED WEEKLY
AND IT'S ALWAYS UNDER CONSTRUCTION
Welcome to the brand new Backstreet Boys the Boyfan 99 page. It opended in September !
It's optimized to at least 800*600 resolution and netscape I recommend to use a 1024*768 resolution.
I'm not the Bboys, so don't e-mail me with questions and wishes for autographs !!!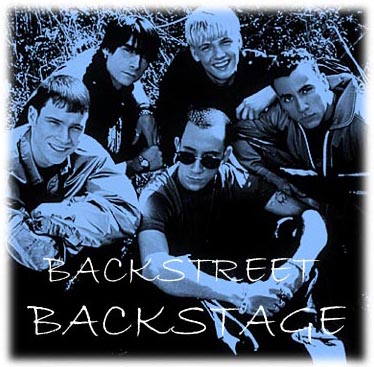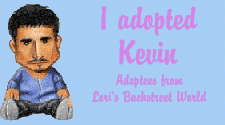 First of all, I'm sorry because I hadn't updated this site for 4 months. I haven't been on the net for the period and I almost being admitted to the psychiatry ward!. Big apology for all of you.