Hey everyone! Thanks for visiting. My page is all about the Backstreet Boys (and Nick Carter especially)!
Hi!
Welcome to our rockin' shockin' BSB page! Here you will find alot of stuff on those 5 beautiful boys! If you have ANYTHING you want us to add please e-mail us!!
Think You're The Most Ob sessed?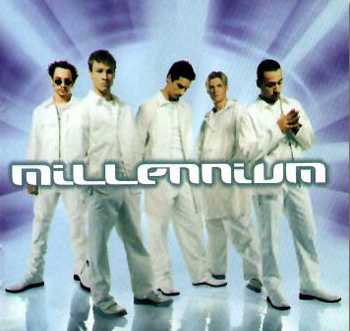 ENTER
Last updated: May 23, 1998



"Brian Thomas doesn't smoke because he's knows it's bad for him! Brian Thomas does what his mommy tells him because he is a good boy. He is!!!!!!" "Liz, you don't understand. I LOVE them, I LOVE them you don't understand!!!!!! ~Maureen