NOTICE: December 27, 2000: From now on, I will not be updating. I have not for awhile, and will continue to do so. I'm sorry to those who depended upon pages such as this for their information, but I no longer have the time or want to keep up to date. I have grown up from when I was 13 and started this page. I'm 17, and my music interests have greatly expanded. I still like the BSB very much, though, and will always be a BSB fan, and buy their CDs. However, I shall not be updating a fan page. What is here is here, and will stay here, unless geocities decides to clean out their old fan pages and gets rid of this. KTBSPA.

a) Ok! I got to know that their third singles for this year would be Show Me The Meaning (of Being
Lonely), currently there's no word yet from official. What do you think? Express your views to the
message board in my BSB Fans Center.
b) BSB have just signed a milionaire contract with their record company: Jive, It's a 60 million contract
and it includes the record of 5 albums. It has been said that everything is ready to start the reconding
of the new album, that it's supposed to be released in September or October of next year.
After signing this contract, the Backstreet Boys have the same economic level as big starts like
Prince, Michael Jackson and the Rolling Stones. The Boys from Orlando have sold till the moment
about 40 millions copies of their albums worldwide, and they actually are the artists
who have sold more albums in 1999 .- The Buffalo News
Backstreet Boys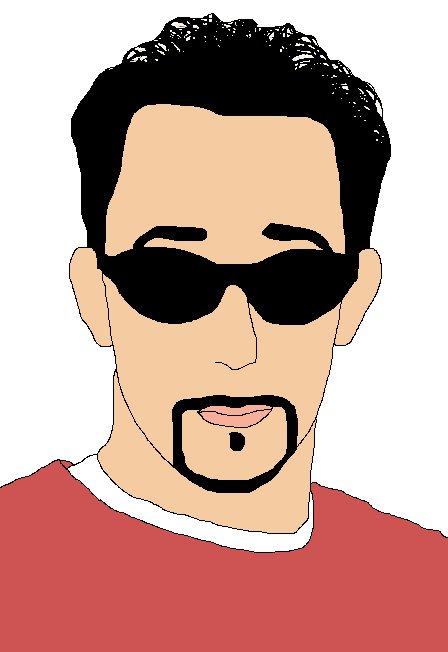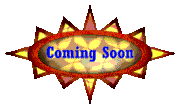 ***NOTE:***
I have a question for you guys!
What do you think of Brian and Nick having girlfriends?
Do you hate the girlfriends or are you happy for the boys? C'mon guys, let me know YOUR opinion. I will put all the reactions on my opinion page. So, e-mail me and don't forget to mention your name and country! Go to
the opinion
page and read what other fans have to say to this question! PICTURES OF NICK'S GIRLFRIEND ADDED!!