A.J. McLean, Howie Dorough, Nick Carter, Brian Littrell and Kevin Richardson - men, who rule over the world of music. They're five different spirits and the best frien ds. Their voices and songs are getting better and better. For their records Backstreet Boys have received many awards.
No doubt, Backstreet Boys were, are and will be always the best group in the pop-business. So, if you're BSB-fan, you're lucky. If you're not, you should look at these pages to see what you've missed...
Hi!
Welcome to our rockin' shockin' BSB page! Here you will find alot of stuff on those 5 beautiful boys! If you have ANYTHING you want us to add please e-mail us!!
Think You're The Most Ob sessed?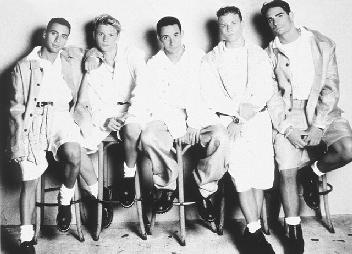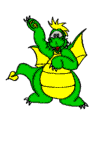 Tell all your friends, we want people in it whenever we check! *smile* We are thinking of setting a time where we could meet once a week, kind of like a BSB Fanz Club Meeting! If anyone has any ideas at what time that should be, email
Jody
! I am in the Eastern Time Zone, same as Toronto, Florida... you know! *smile*