After almost three years, and almost two years of effort to get the Boys back, it looks like they're coming back.. and that means this is the end of the road.

The Boys will be back in Calgary on August 2nd + 3rd. They're also visiting Edmonton, Montreal, Toronto and Vancouver. This is the kind of tour we've all been asking for.

So, I have to thank everyone who had a hand in bringing our boys back. I'm sincerely grateful to each and every one of you. Your hard work and dedication brought these boys back. Looks like there will *not* be a boycott.

Thanks guys. You made everything happen. I hope you were all lucky enough to get tickets to a show. I'll see you all there!


Well, I'm glad to say, the end of the road is finally here.
BLAIR'S HOMEPAGE....WELCOME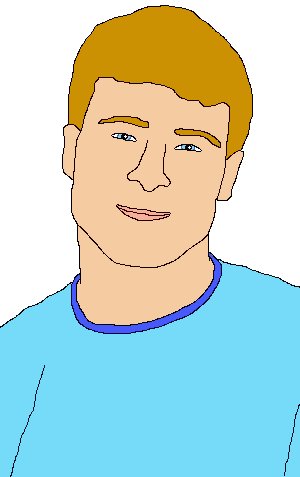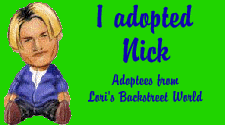 ABOUT THE BOYS!!!
If you're a real fan than you probably know everything that there is to know about these 5 gorgeous goys but, just in case, we have listed everything that we could think of about each member of the Backstreet Boys in their individual pages!