The Backstreeet Boys now have a new Single called "The One". The video was basically a combination of footage taken from their recent Millenium tour. If you want to see there video you could check it out on MTV. The Backstreet Boys are now currently working on their new album in the Bahamas.
People are asking me if it is true that AJ is getting married! Well as far as I know those rumors are totally false and so is the one about his GF Amanda being pregnant. Currently the only members that are going to be "tying the knot" are Brian Littrel and Kevin Richardson ( the two cousins).Now the Backstreet Boys have Millennium TV if you don't already know by now, go to the Backstreet Boys website and you can watch it.
AJ has been on tour playing as Johnny No-Name. I do have pics that will be posted soon.
KTBSBPA
Do you love Kevin? ...yes...
I can't hear you !

DO YOU LOVE KEVIN ?
...YES...

Then feel free to enter my site, a shrine to the sexiest member of the Backstreetboys.
And even if you are not into Kevin but love the backstreetboys, feel free to look around.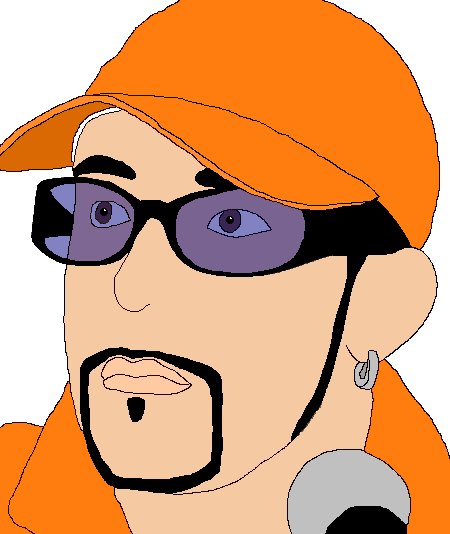 This site is last updated on 26-5-1999. The next update is tomorrow. This site is best viewed with 192 and higher.