急に帰国になってしまいました。
日本に帰ってもインターネットは続けるし、HPも続ける予定です。
だからパソが日本に届くまで待ってください。(笑)
それまでは何かあったらnao@ilovebsb.zzn.comに送ってください。
今まで使っていたアドレスが使えなくなりました。
なので、せっかくメールを送ってくれても前のアドレスだと見ることが出来ないので
気をつけてください。
a) Ok! I got to know that their third singles for this year would be Show Me The Meaning (of Being
Lonely), currently there's no word yet from official. What do you think? Express your views to the
message board in my BSB Fans Center.
b) BSB have just signed a milionaire contract with their record company: Jive, It's a 60 million contract
and it includes the record of 5 albums. It has been said that everything is ready to start the reconding
of the new album, that it's supposed to be released in September or October of next year.
After signing this contract, the Backstreet Boys have the same economic level as big starts like
Prince, Michael Jackson and the Rolling Stones. The Boys from Orlando have sold till the moment
about 40 millions copies of their albums worldwide, and they actually are the artists
who have sold more albums in 1999 .- The Buffalo News
USA TOUR DATES ARE IN!!!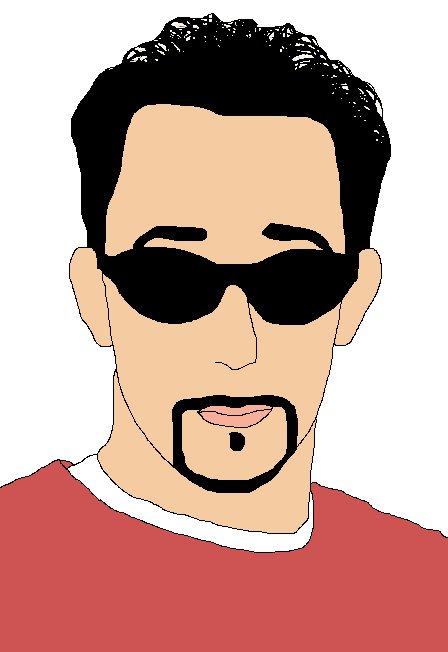 Hey BSB fans!! If you love this Florida-based quintet - then you've come to the right place. Here you can interact and learn sooo much about these hot and talentful guys. Plus, I guarantee that you'll only find the best stuff about the Backstreet Boys! But enough of this - which one do ya want??



***********************************************************************
PICTURES OF THE BOYS
(We'll try to get some new pictures up soon! AND all the pictures should be working now *November 12, 1999*, I tried to fix them all up. The Individual and Groups Pictures are slightly updated also!