NOTICE: December 27, 2000: From now on, I will not be updating. I have not for awhile, and will continue to do so. I'm sorry to those who depended upon pages such as this for their information, but I no longer have the time or want to keep up to date. I have grown up from when I was 13 and started this page. I'm 17, and my music interests have greatly expanded. I still like the BSB very much, though, and will always be a BSB fan, and buy their CDs. However, I shall not be updating a fan page. What is here is here, and will stay here, unless geocities decides to clean out their old fan pages and gets rid of this. KTBSPA.

Click
here
to vote for the Backstreet Boys as Top Artist of the Century.
Welcome to the brand new Backstreet Boys the Boyfan 99 page. It opended in September !
It's optimized to at least 800*600 resolution and netscape I recommend to use a 1024*768 resolution.
I'm not the Bboys, so don't e-mail me with questions and wishes for autographs !!!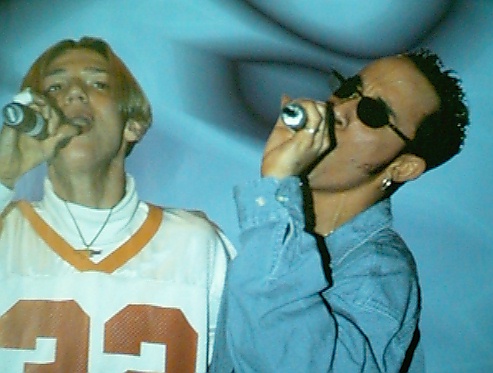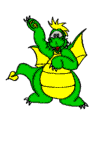 Always a BSB fan... forever.