Hello to all the fans out there! My name is Ana and this is a page dedicated to my favourite group: the BackStreet Boys. Remember, this site is under hard construction so if some itens aren't ready yet, leave here your e-mail and when I finish the page I'll e-mail you. Just one more thing. Before you leave, please sign my guestbook or e-mail me with your comments and suggestions.
Enjoy!!!
What's up dudes...I am so sorry I just cannot update as much I used too...I am so busy it's not even funny! And even when I'm not busy, I'm lazy....hehehe! Anways, my scanner is BROKEN....arafagahhahblablhah! Um...sorry. So I cannot scan new pictures and it sucks! Well, I'll be updating the picture galleries, so look there soon.
Brian Littrell's *N tHe HOu Se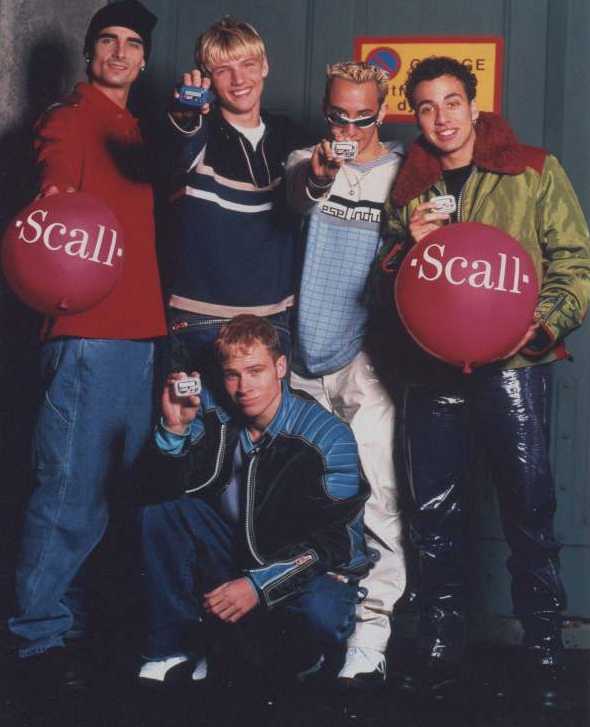 Hey BSB fans!! If you love this Florida-based quintet - then you've come to the right place. Here you can interact and learn sooo much about these hot and talentful guys. Plus, I guarantee that you'll only find the best stuff about the Backstreet Boys! But enough of this - which one do ya want??



a) Ok! I got to know that their third singles for this year would be Show Me The Meaning (of Being
Lonely), currently there's no word yet from official. What do you think? Express your views to the
message board in my BSB Fans Center.
b) BSB have just signed a milionaire contract with their record company: Jive, It's a 60 million contract
and it includes the record of 5 albums. It has been said that everything is ready to start the reconding
of the new album, that it's supposed to be released in September or October of next year.
After signing this contract, the Backstreet Boys have the same economic level as big starts like
Prince, Michael Jackson and the Rolling Stones. The Boys from Orlando have sold till the moment
about 40 millions copies of their albums worldwide, and they actually are the artists
who have sold more albums in 1999 .- The Buffalo News