Important Notice: Due to many personal reasons, I have decided not to update this page with any news of BSB anymore. I have taken out certain features that won't be of any use in the future. However, I will occasionally update articles and other informations that can be kept on this page forever, which doesn't have time restrictions, such as articles. The page will stay on the net, serving as a storage house for BSB information. So please come back once in a while and check it out! Thanks for all the support from all of you these past years!

Olá! Esta é a minha primeira página sobre os bsb, e por isso não está um grande fenómeno, não é? Penso que está +ou-, mas vcs sabem como é dificil fazer uma hp boa, não é? Eu dispensei muito do meu tempo a fazer esta página, e tive que aplicar todos os meus conhecimentos sobre os bsb!!! Quando pensei em fazer uma página na internet, fiquei com uma dúvida: sobre o quê? Então como eu adoro os bsb, pensei em fazer sobre eles. Então aqui está esta página dedicada a vcs, espero que gostem, divirtam-se, sei que é chatinho mas assinem o guestbook,é só pra saber o q vcs pensam da hp, e voltem sempre! :o)
Becky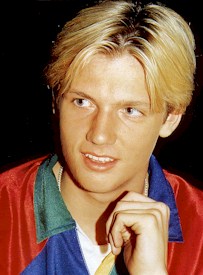 Click on the above image to enter!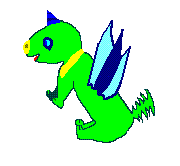 Our page is always under construction!