#@@@@ø®¥Kepp The Backstreet Pride Alive¥®ø@@@@#
***NOTE:***
I have a question for you guys!
What do you think of Brian and Nick having girlfriends?
Do you hate the girlfriends or are you happy for the boys? C'mon guys, let me know YOUR opinion. I will put all the reactions on my opinion page. So, e-mail me and don't forget to mention your name and country! Go to
the opinion
page and read what other fans have to say to this question! PICTURES OF NICK'S GIRLFRIEND ADDED!!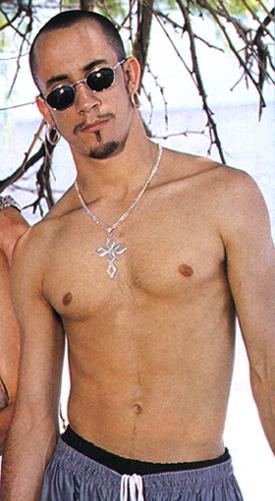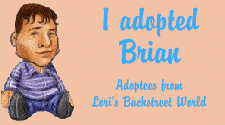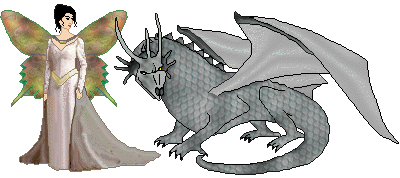 ABOUT THE BOYS!!!
If you're a real fan than you probably know everything that there is to know about these 5 gorgeous goys but, just in case, we have listed everything that we could think of about each member of the Backstreet Boys in their individual pages!