Important Notice: Due to many personal reasons, I have decided not to update this page with any news of BSB anymore. I have taken out certain features that won't be of any use in the future. However, I will occasionally update articles and other informations that can be kept on this page forever, which doesn't have time restrictions, such as articles. The page will stay on the net, serving as a storage house for BSB information. So please come back once in a while and check it out! Thanks for all the support from all of you these past years!

IF ANYONE WANTS TO HELP US OUT BY SENDING US ANY PICTURES OF THE BOYS, PLEASE CONTACT JODY EITHER THROUGH ICQ OR BY EMAIL
*darokgirl@hotmail.com*
!
Bsb and *N Sync Forever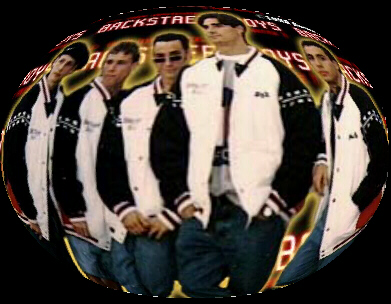 KTBSBPA