We are not the Backstreet Boys. We do not know them, their management or their family. This website is UNOFFICIAL. Created by Echo and Geny. Website officially launched on November 1st, 1999.
KTBSBPA
SWEET D.!
Welcome to the website on the hottest Backstreet Boy of them all:
Howard Dwaine Dorough!!!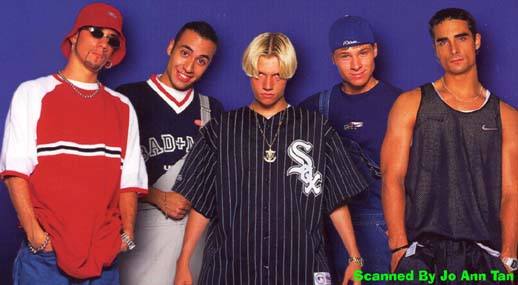 Dedicated to the memory of Caroline Coch ran